---
introduction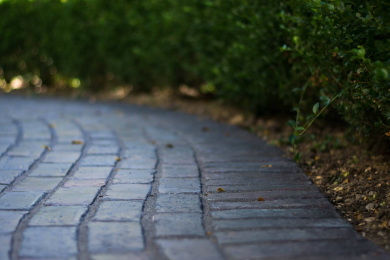 Copper Beech Custom
is a
landscape
company based out of
Stratford, Ontario
. Our mission is to create solid landscapes with fluid designs. Whether your style is "modern", "traditional", or even an "eclectic mix", we are committed to working with you to create quality
landscape
s, that you will be able enjoy for years to come! We enjoy using a wide variety of products and materials in our construction- including some
reclaimed wood
s and bricks from our own Ontario barns and streets. Copper Beech Custom is committed to keeping up to date on new products that will ultimately give you the best results for your project. We look forward to helping you achieve your dream outdoor living space.
---
---
design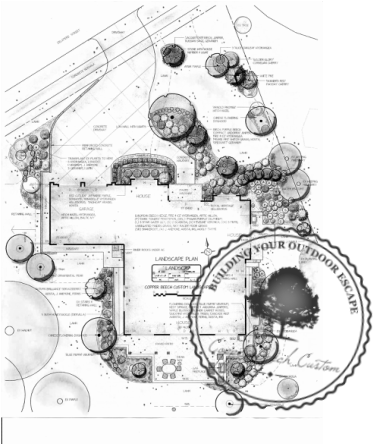 Our design
is based on a few different components. We start with your vision and ideas for your desired
landscape
with an initial
consultation
. From the consultation we begin to build a concept on paper to bring your desired space to life. When we have achieved the desired concept, we will then translate the concept into your project design. The concepts drawings are to give you an idea of what we can do with your space. Once we have a good understanding of your proposed project, we will then begin to pick out the textures, materials and lighting that will best suit your space.
---
---

construction & warranty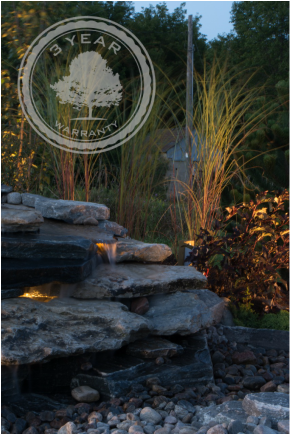 The construction
of your new space begins when the design, budget, contract and schedule have been finalized. We are also happy to provide you with our "
multiple-stage construction plan"
, building your dream
landscape
as your budget allows. The "
multiple-stage construction plan
", works off a full landscape design and budget over a few years rather then all at once. Copper Beech Custom is committed to building quality landscapes. Keeping up with the industry standards, and continued education in our trade is part of on going commitment to deliver quality results.
Our warranty.
We are committed to quality in our construction and plantings. We have a 3 year construction repair warranty on our stone element installations, should you have an issue with uneven settlement after a freeze/thaw cycle. We provide a 3 year workmanship warranty on the carpentry aspects of our projects ( this does not include product weathering or discoloration). All landscape lighting is covered under a 3 year warranty. We provide you with a 1 year, 1 time replacement warranty on all plant material, providing that they have been properly watered, unless otherwise specified in the contract agreement.
---
---

---